Supreme Education Seminars and Workshops
#DrinksandDialogue Friday Sept 2nd (Atlanta, Ga) "Wine and Wisdom: A Networking Mixer for Writers, Poets, and Publishers"
read more
Walk and Talk with Dr. Supreme Understanding through one of your city's most beautiful and tranquil natural parks, chosen for its beautiful trails and scenery.
Many people around us are becoming aware of not just the problems in our water but also the numerous harmful chemicals in out food. An excerpt from The Hood Health Handbook Volume 2 There's rocket fuel in your tap water. Embalming fluid in cigarettes. Even gasoline in...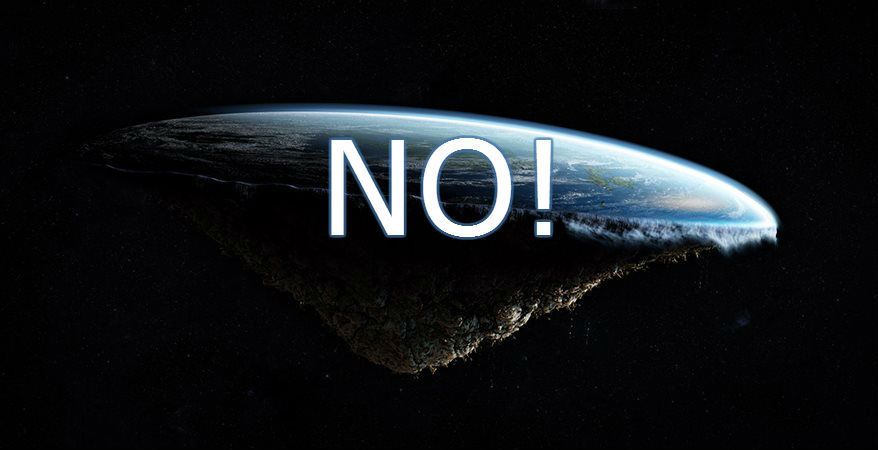 Is the Earth Flat? Is there a grand conspiracy designed by NASA and all the world's astronomers, geologists, scientists, and just about everyone who took fourth grade science? Are pilots and flight controllers actually tricking us into thinking they're flying...
In light of recent news about the poisoning of the water in black communities from Flint, MI to St. Joseph, Louisiana, we wanted to share the following article, This appears in "The Hood Health Handbook, Volume 2 and was authored by Dr. Supreme Understanding in...